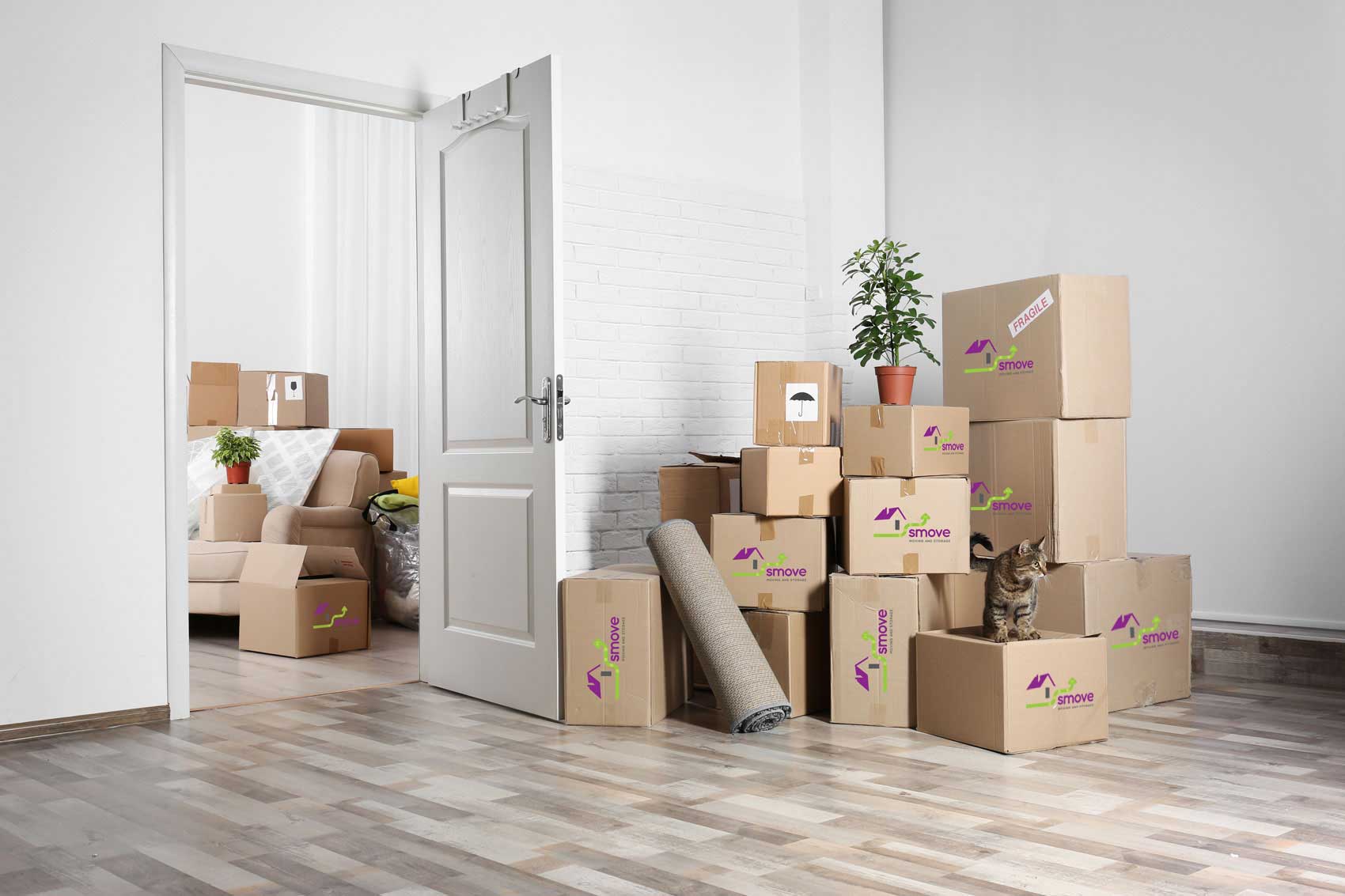 Packing Materials
We sell double wall moving boxes of assorted sizes.
Or if you are moving locally we can hire our moving boxes to you.

Specialist tape
Our own custom made tape is extra sticky and you can easy select which room your box is destined.
Wardrobe boxes
Easy as decanting for hanging garments into our hanging boxes – No need to re-iron and will be keep pristine. Buy or hire.